Registry of biomedical companies:

[1] [3] [4] [A] [B] [C] [D] [E] [F] [G] [H] [I] [J] [K] [L] [M] [N] [O] [P] [Q] [R] [S] [T] [U] [V] [W] [X] [Y] [Z] 591 active entries



Phoenix House, 32 West Street, Brighton,
East Sussex, BN1 2RT
United Kingdom

Phone: +44 (0)1273 227544

Description: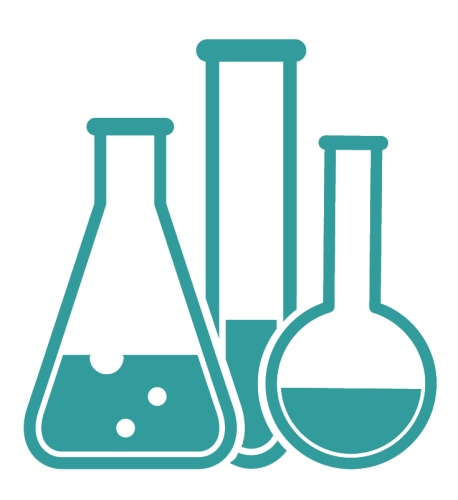 International Biosciences (IBDNA) is an independent DNA testing company committed to providing its customers with a level of professionalism and customer service seldom seen in the DNA testing, paternity testing or medical services arenas. IBDNA offers paternity testing, immigration testing, twin zygosity DNA testing, genetic health testing to determine genetic susceptibility to diseases and more.
From its offices in Brighton, IBDNA has established relationships with various DNA laboratories around the world who are each specialists in their own field. Laboratories carrying out DNA analysis have the following accreditations:
• AABB (American Association of Blood Banks Relationship Testing Accreditation Program)
• ISO/IEC 17025:2005
• Accredited by A2LA, a signatory to the ILAC arrangement.
Rigorous quality checks ensure that all DNA tests are run twice to ensure the most accurate and reliable results. Results are offered in the shortest turnaround times and at the most competitive pricing.
Selected Categories:
Product Company
Service Company

Laboratory

Professional

- Legal
Last update of this entry: October 19, 2017


Bookmark and Share this page (what is this?)
Social bookmarking allows users to save and categorise a personal collection of bookmarks and share them with others. This is different to using your own browser bookmarks which are available using the menus within your web browser.
Use the links below to share this article on the social bookmarking site of your choice.
Read more about social bookmarking at Wikipedia - Social Bookmarking